Deliver Enterprise-Class File Sharing
In an organization with multiple branch offices, many people share and collaborate on the same large files. Without the right file-sharing solutions, sharing Office documents, PDFs, image files, and CAD files becomes chaotic. Convoluted processes, lag time, and version-control issues become a way of life.
That's not the way it should be.
The FAST™ software-defined storage fabric
extends your centralized file shares to distributed locations. You centralize your data using the solutions that work best for you—in a traditional center, hybrid cloud, or public cloud environment—and then mount FAST™, configured as a core instance running on Windows Server 2012 R2 or above, to your central file storage.
Watch how FAST™ works »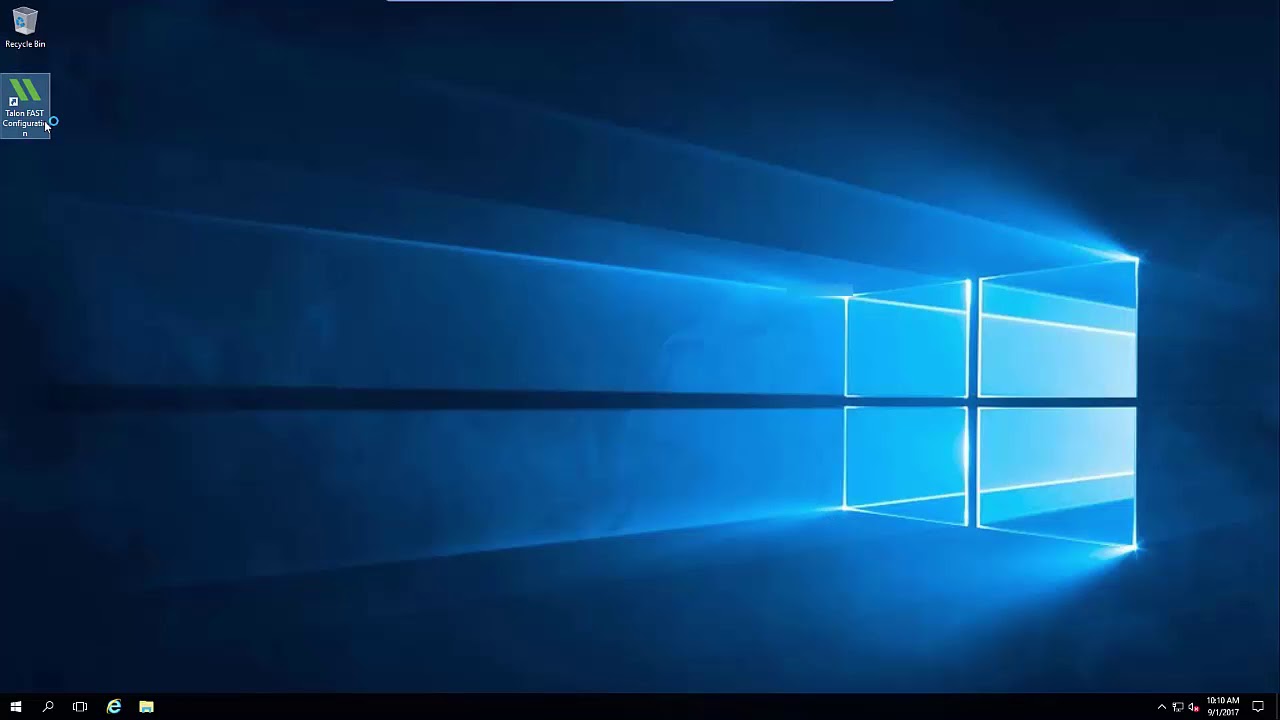 ---
FAST™ Global File Sharing in Action
FAST™ gives global organizations true enterprise-class file sharing, simplifies unstructured data management, and achieves better performance, while enabling cost savings of as much as 70 percent by eliminating branch backups. Don't just take our word for it. Find out how our COPE Health improved their current file-sharing experience and prepared for unlimited growth with FAST™.
Case Study—Cope Health Solutions »
Where to go next?
FAST™ software-fabric transparently delivers high-performance global enterprise file-sharing. Through global file-locking, 1000's of users can collaborate in real-time by accessing their data through a global, unified namespace, or traditional drive mappings.
Complex applications, including Microsoft Office, Adobe Creative Suite, Autodesk, Bentley, and Dassault Systemes, benefit from FAST™ Intelligent File Caching, streaming, and compression mechanisms to achieve optimal performance and fit into (existing) business workflows.
Enable Global Collaboration with FAST™—Learn more »
---